Through its revolutionary technology, Sumitomo Chemical group hopes to contribute not just to its own sustained growth, but also to the creation of a sustainable world. This also means simultaneously contributing to the Sustainable Development Goals (SDGs) set forth by the United Nations. Sumitomo Chemical hopes to conduct business with responsibility, in order to create a world where the planet can continue into the future, and where no one is left behind.
Contributing to the SDGs through Technology and Products
By continuously creating and providing new value for our stakeholders, the Sumitomo Chemical Group will build the corporate worth, contribute to solving the problems facing society and our environment while enriching people's lives.
Life Sciences Field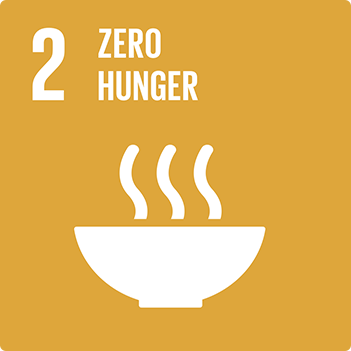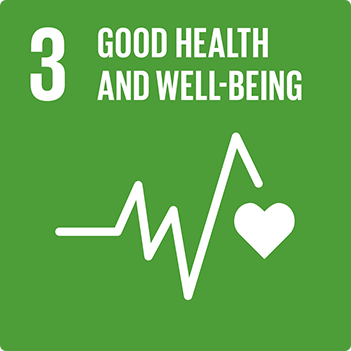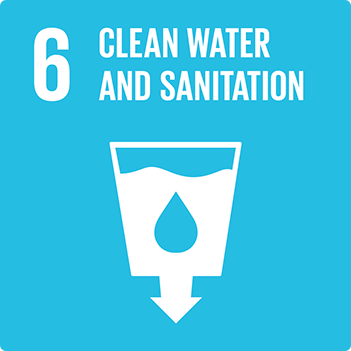 Environment & Energy and ICT Fields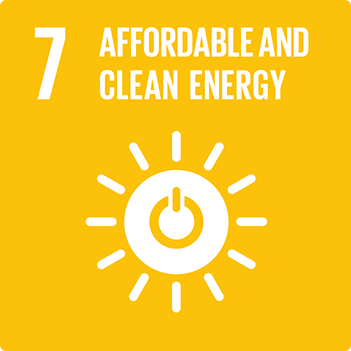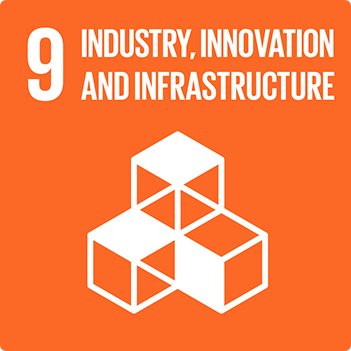 Contributing to the SDGs through Responsible Care Activities
Sumitomo Chemical was created with the goal of overcoming environmental problems as well as contributing to the development of agriculture. In the century since the company was created, while paying the greatest attention to safety, the environment and quality, we have developed a variety of businesses, changing with the times, and supported people's lifestyles with unceasing technology innovation.
About our contributions to the SDGs through responsible care activities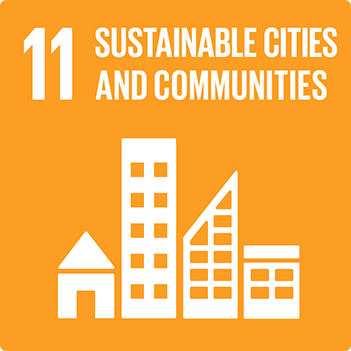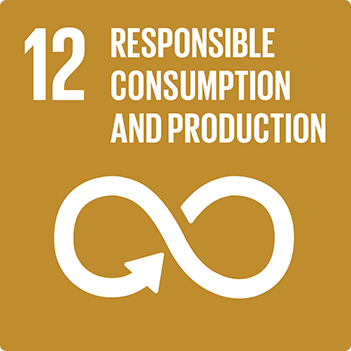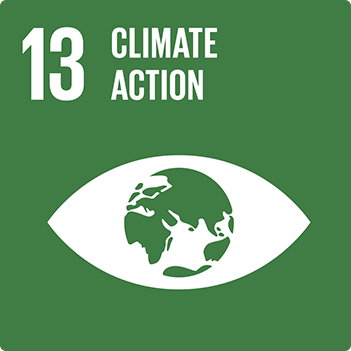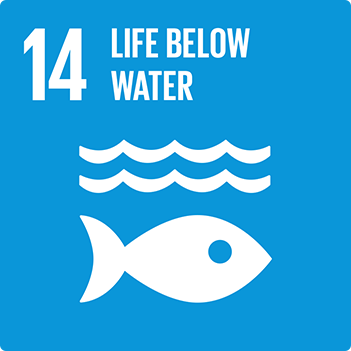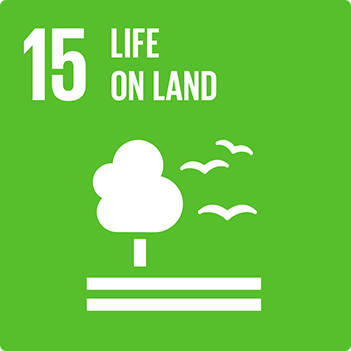 Contributing to the SDGs through Social Activities
Based on the Sumitomo Spirit passed down since the 17th century, on the highest value we place on the trust we receive from society, and on our philosophy of contributing to society through business, not only pursuing our own profits, each of our employees works with a strong sense of mission, with diligent application, pursuing new possibilities every day and overcoming challenges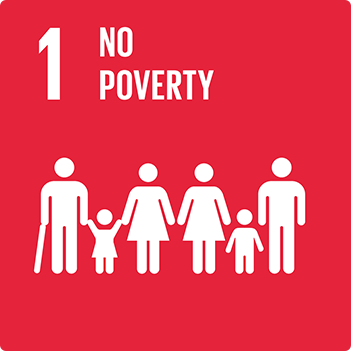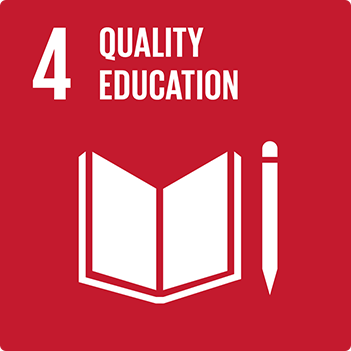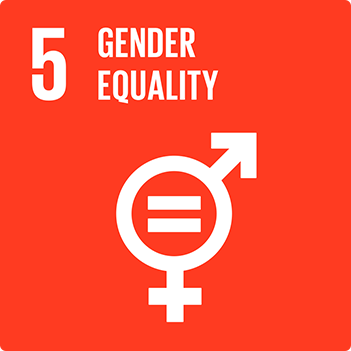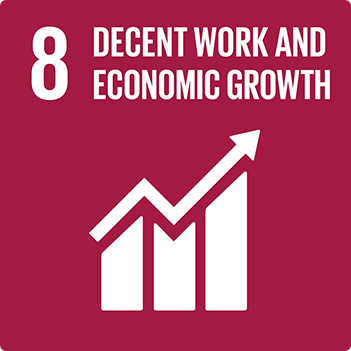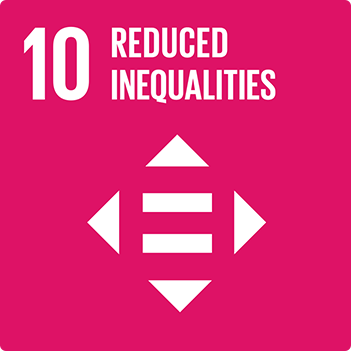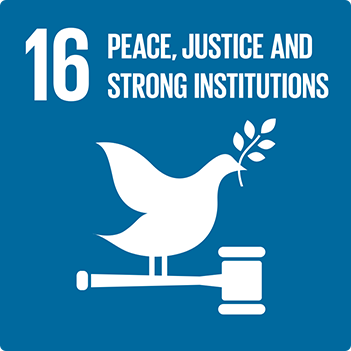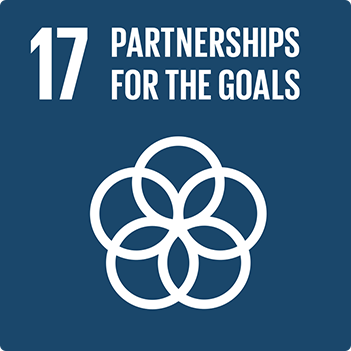 Latest Topics