We Aim for Sustainable Growth by
Creating Value for Society
while Sustaining Economic Activity.
About a century ago, Sumitomo Chemical got its start by manufacturing fertilizers from harmful gas emitted from copper smelting operations, aiming to solve the environmental problem of smoke pollution while helping to increase agricultural output. Since then, we have put into practice "Creating Shared Value," the concept that a business should not just work to sustain its economic activity, but should also strive to create value for society.
We encourage each employee to put into action Sumitomo's business philosophy—our business must not just benefit Sumitomo, but also society and the local communities where we operate—and work to have all employees participate in efforts to provide solutions through business, and all our top executives are committed to the initiatives. These efforts include our program to designate as "Sumika Sustainable Solutions" those Sumitomo Chemical Group products and technologies which contribute to mitigating global warming and reducing environmental burdens and our "Sustainable Tree" initiative, in which employees express their own commitment to the Sustainable Development Goals (SDGs) on a dedicated website. All these are being implemented under our "T-S-P" principle—"T" representing top management's leadership, "S" solutions through our business, and "P" participation by all employees.
In order to further strengthen these initiatives for creating a sustainable society, we established the "Sustainability Promotion Committee" in April 2018. This committee not only takes a comprehensive view of the Sumitomo Chemical Group's various initiatives for promoting sustainability, but it also evaluates how much these initiatives are contributing overall, with the aim of accelerating our effort to address SDGs and sustainability issues.
Going forward, we at Sumitomo Chemical will continue striving to create new value by leveraging the versatile power of chemistry and to achieve sustained growth while contributing to building a sustainable society.

Masakazu Tokura
Representative Director & President
Vice Committee Chair
Hiroshi Niinuma (Director, Senior Managing Executive Officer)
General Affairs, Legal, CSR, Internal Control and Audit, Human Resources, Osaka Office Administration, Procurement, Logistics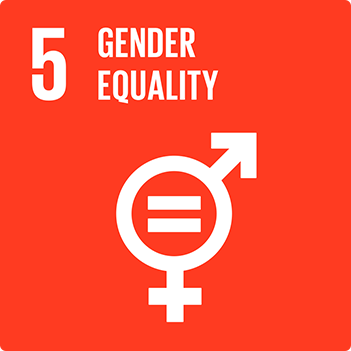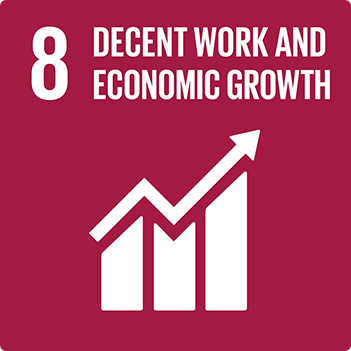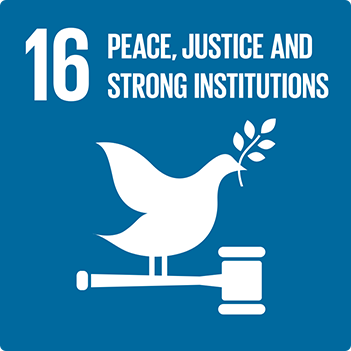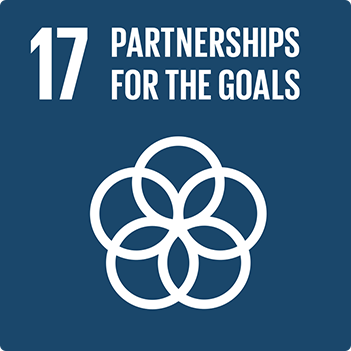 We will continue working to establish various systems that enable all Group employees to demonstrate the Sumitomo Spirit—which has gained fresh significance with the establishment of the SDGs—every day while being ever mindful of how they contribute to sustainability through their work.
Committee Member
Toshihisa Deguchi (Representative Director, Executive Vice President)
IT-related Chemicals Sector, PLED Business Planning, Electronic Devices Development Center, Special Aide to President (pertaining to activities related to new technology and product development as designated by President)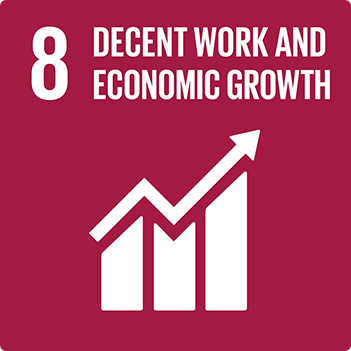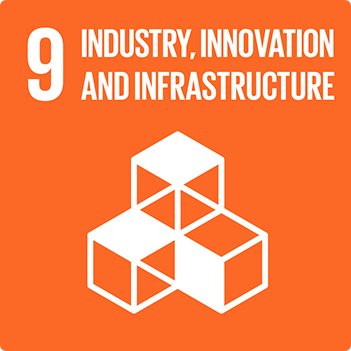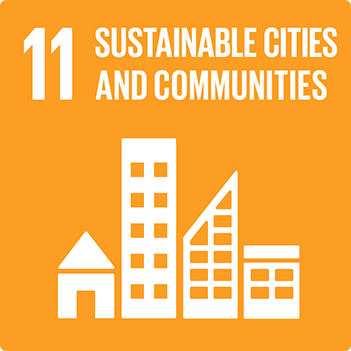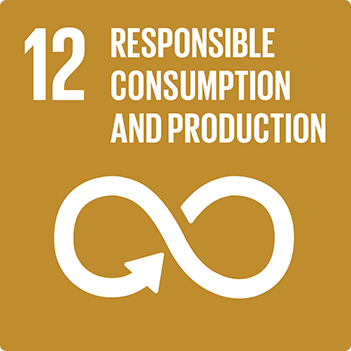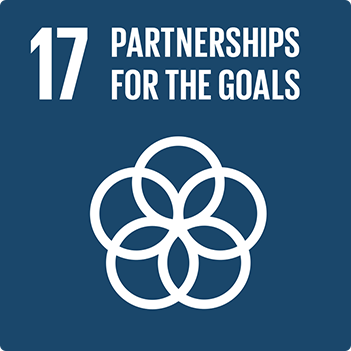 The IT-related Chemicals Sector creates materials and technologies that help advance Information & Communication Technology (ICT), which is indispensable to realizing a modern sustainable society, and provides these revolutionary products to the world. Furthermore, everyone involved with research, development, production, sales, and management continually engages in work aimed at helping solve a wide variety of social problems.
Committee Member
Kunio Nozaki (Director, Senior Managing Executive Officer)
Corporate Communications, Corporate Business Development, Corporate Planning, IT Innovation, Accounting, Finance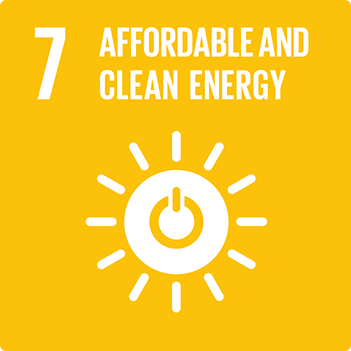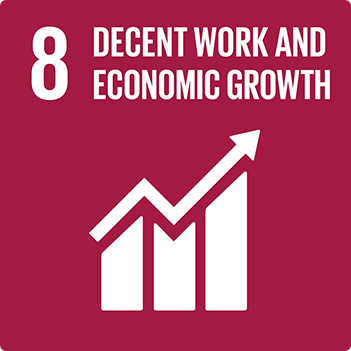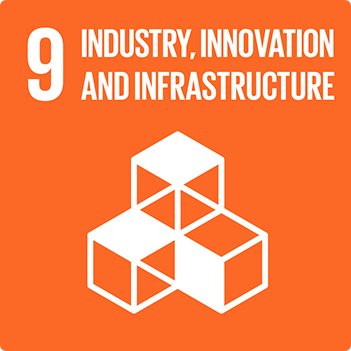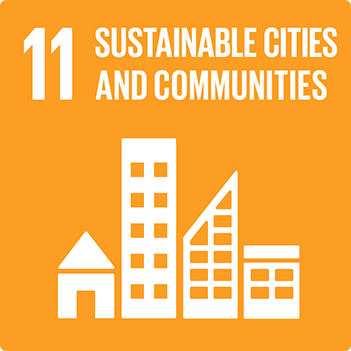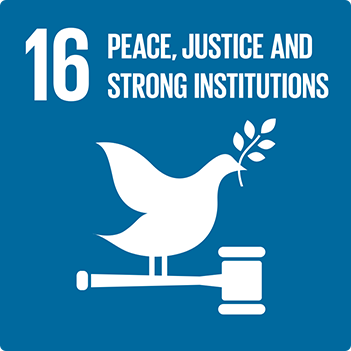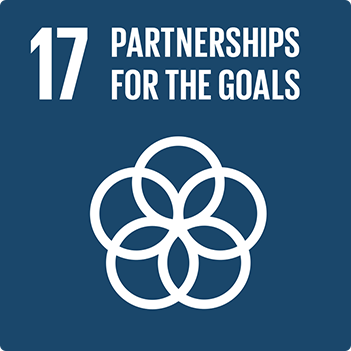 We endeavor to create new value for society through our business activities to realize a so-called "super smart society." In addition, while prioritizing the trust of society, we will continue aiming to increase corporate value through appropriate disclosure and communication with each stakeholder.
Note: The Government of Japan adopted the term "super smart society" in its 2016 Fifth Science and Technology Basic Plan.
Committee Member
Ray Nishimoto (Representative Director, Senior Managing Executive Officer)
Health & Crop Sciences Sector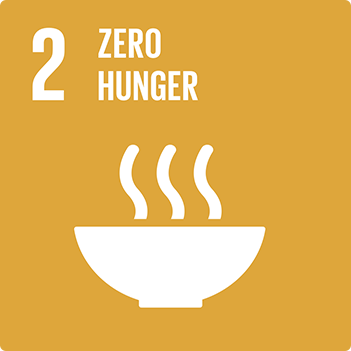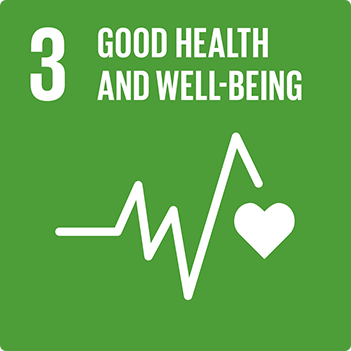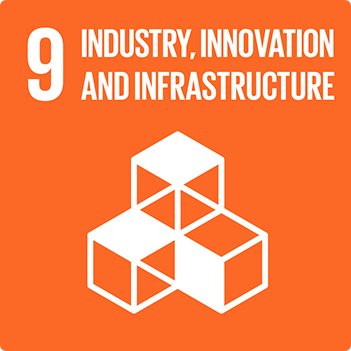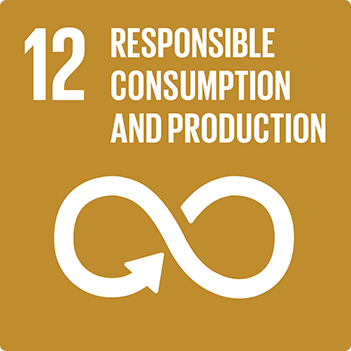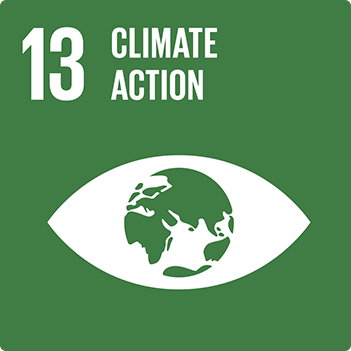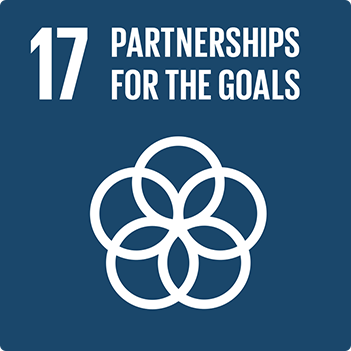 The Health & Crop Sciences sector uses various technologies to help solve global problems related to food, health, hygiene, and the environment through business activities. With confidence and pride in the fact that the operations of each manufacturing, sales, research, and back-office section helps us achieve the SDGs, I'd like us all to keep working hard each day.
Committee Member
Hiroshi Ueda (Director, Senior Managing Executive Officer)
Research Planning and Coordination, Process & Production Technology & Safety Planning, Production & Safety Fundamental Technology Center, Intellectual Property, Responsible Care, Industrial Technology & Research Laboratory, Environmental Health Science Laboratory, Advanced Materials Development Laboratory, Bioscience Research Laboratory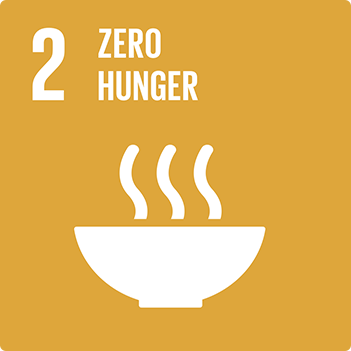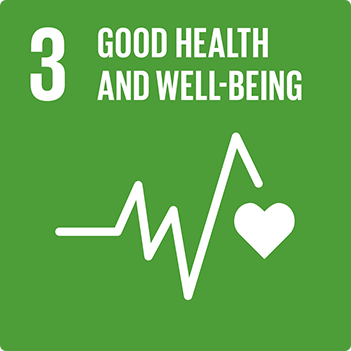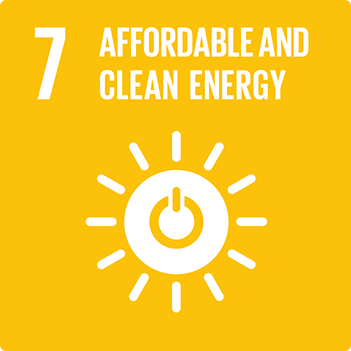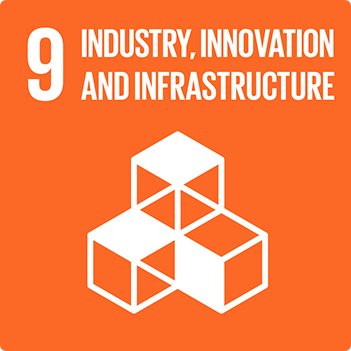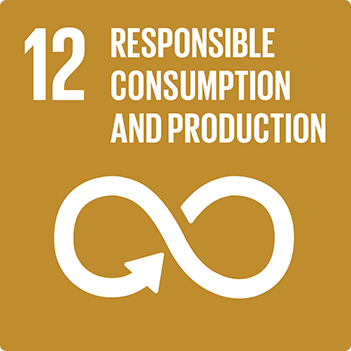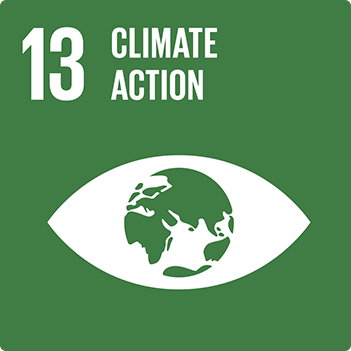 On the R&D side of things, we will accelerate our efforts to create value with the aim of helping develop a sustainable society. In addition, on the production side of the things, we will continue meeting the expectations of society going forward by promoting responsible business through responsible care activities and pursuing more advanced technologies from a sustainable perspective.
Committee Member
Noriaki Takeshita (Representative Director, Senior Managing Executive Officer)
Rabigh Project, Petrochemicals & Plastics Sector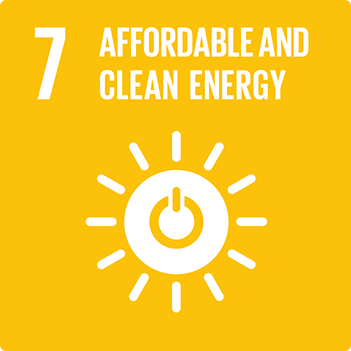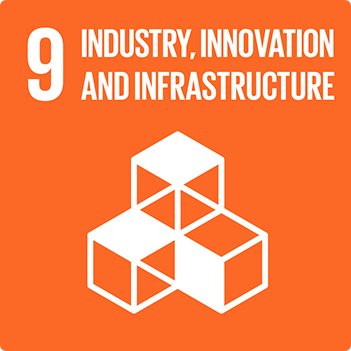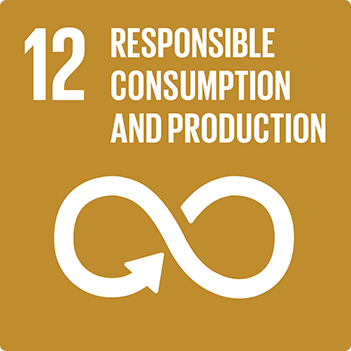 Through its supply of raw materials, the Petrochemicals & Plastics Sector supports a wide variety of industries, including automobiles, electronic appliances, and food. Going forward, we will continue helping develop a sustainable society by working to protect the environment and ensure safe, stable manufacturing throughout the product life cycle, from product/technology development to manufacturing and, ultimately, through product use and disposal.
Committee Member
Keiichi Iwata (Representative Director, Senior Managing Executive Officer)
Energy & Functional Materials Sector, PLED Business Planning, Electronic Devices Development Center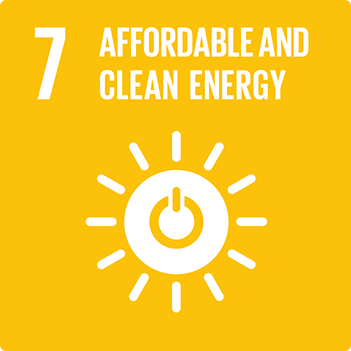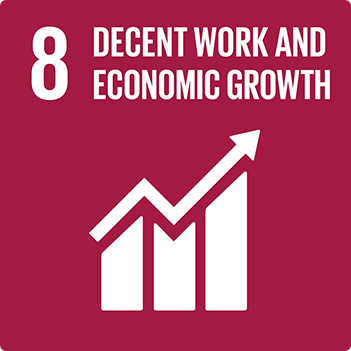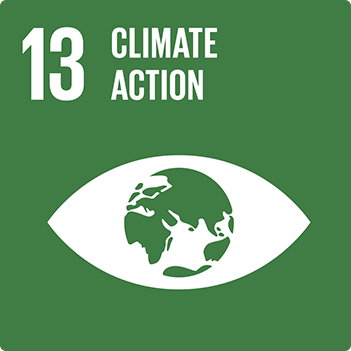 The Energy & Functional Materials sector will continue to actively work toward developing a sustainable society by providing products and technologies that help solve issues in the environment and energy fields.